Public Health



Due to the high volume of incoming calls the Public Health Department will return phone calls determined to be emergent first . All other messages will be returned as time permits. We appreciate your patience during this trying time. Please know that the health and safety of the residents of Madison County is our top priority.






MISSION
To protect and promote the health and safety of county residents through the efforts of dedicated and skilled professionals applying sound preventative principles.



Why is public health important?



Public health measures directly contribute to prolonged and improved life in the United States and worldwide.
Vaccination
Motor-vehicle safety
Safer workplaces
Control of infectious diseases
Decline in deaths from coronary heart disease and stroke
Safer and healthier foods
Healthier mothers and babies
Family planning
Fluoridation of drinking water
Recognition of tobacco use as a health hazard


Coronavirus (COVID-19)
SARA Alert is a communication program recently implemented by the Madison County Public Health Department (MCPHD) to aid in the monitoring and follow-up of individuals listed as close contacts to known COVID-19 positive individuals. SARA Alert uses multiple forms of communication including text messages, email, and phone calls to connect close contacts with the MCPHD.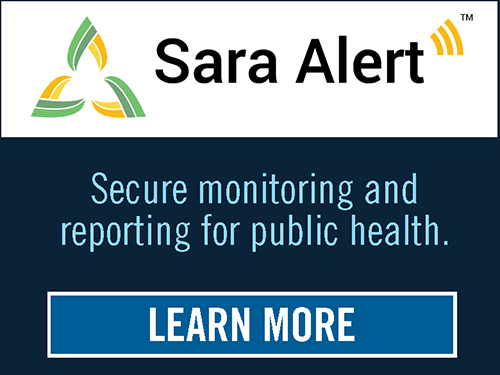 Consumer Complaint Form Care of Montana Department of Public Health and Human Services

Governor Bullock's Mask Directive
OSHA Homepage with COVID Resources
Health Department Press Releases

Nursing Home Press Releases:
Board of Health Press Releases:

Business Guidelines
Phase 2 (starting June 1, 2020):

Partial List of Services
Adult/Travel Immunizations

Childhood Immunizations

School Nursing Services

Puberty Education

Reproductive Health

Immunization Review and Recommendation

School Based Immunization Clinics

Hearing Screenings

Dental Screenings.

Blood Pressure Checks

Public Health Education

Communicable Disease Investigation and Education

Tobacco Prevention

For up-to-date information on Madison County Board of Health meeting agendas and minutes, click here